10Best Fort Lauderdale, FL Hotels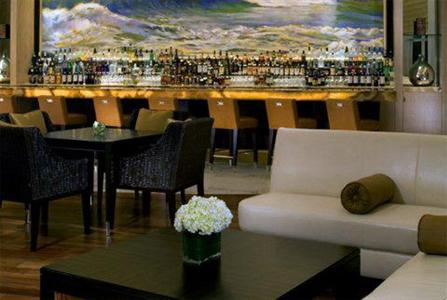 Check out our
Local Expert's hot tips!Local Expert Tip
Consider making plans to stay at the Bahia Mar Beach Resort during off-season months (June-November) as the rates are reasonable and there are fewer crowds -- and the weather, though a bit stickier, is still balmy and breezy and pleasant.
Ready for Your Dream Vacation?
New & Notable Fort Lauderdale Hotels
Hot, new hotels in Fort Lauderdale & notable places to stay this month.
About Fort Lauderdale, FL Hotels
Surrounded on three sides by the spectacular Intracoastal Waterway, the legendary Bahia Mar Beach Resort in Fort Lauderdale near Port Everglades offers easy access to the city's major attractions and offers stellar accommodations and the finest world-class services. With sophisticated and comfortable rooms and impeccable service, you can spend time here working out in the fitness center, playing a game of tennis or just soaking up the sun on Bahia Mar's pristine private beach. This impeccable resort offers their guests the luxury of a stroll across the on-site skywalk to take in some of the area's best views of the ocean and the marina, and its proximity allows guests the option to take advantage of the upscale shopping and dining options on nearby trendy Las Olas Boulevard.
- Fort Lauderdale Expert
Dale Mack