10Best Austin, TX Hotels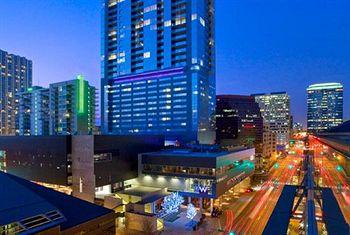 Local Expert

Hotel Recommendations
Ready for Your Dream Vacation?
About Austin, TX Hotels
There is always a reason to visit Austin whether it is for work or pleasure. So the city is equipped with a wide variety of hotels that will provide hospitality and comfortable stay while you are away from home. Business travelers can take advantage of national chains that cater to those with work to do while maintaining their loyalty status. Visitors and families in town for pleasure find a place that transports them and caters to all their vacations needs.
- Austin Expert
Marshall Hill