10Best Dallas, TX Hotels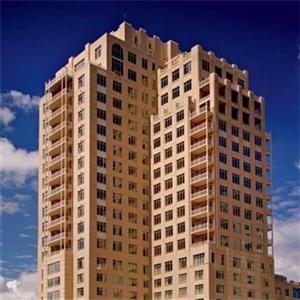 Check out our
Local Expert's hot tips!Local Expert Tip
For traveling families, the Great Wolf Lodge in Grapevine is the best hotel in the DFW metroplex. It has its own indoor water park and a wide variety of kid-centric activities and amenities.
Ready for Your Dream Vacation?
New & Notable Dallas Hotels
Hot, new hotels in Dallas & notable places to stay this month.
About Dallas, TX Hotels
Traveling to Dallas? Hotels offer a wide array of amenities aimed to suit every traveler's needs, but some hotels spotlight on certain types of travelers. In town on a budget? Try a Dallas hotel that features low costs and high quality like the Dallas Days Inn Red Oak. How about traveling with your pet? Pet-Friendly hotels in Dallas, such as the Tropicana Inn & Suites Dallas are as accommodating to you as they are to your furry friend. We encourage you to search for a hotel in Dallas that fulfills all of your needs while you are away from home. Travel easier by booking your Dallas hotel room online, it's free and easy! 10Best's Dallas hotel guide will point you in the right direction.
- Dallas Expert
Denise Brandenberg